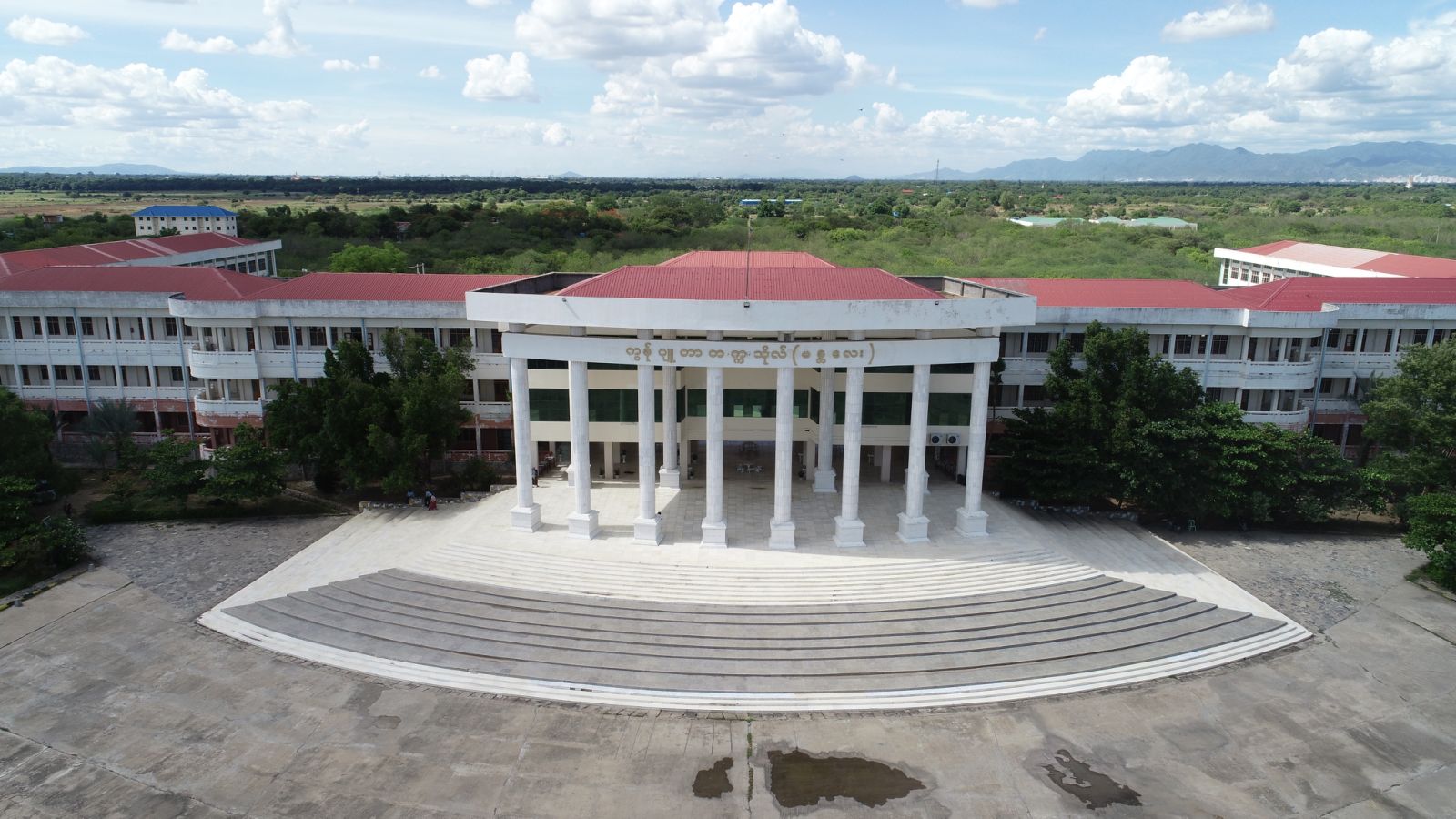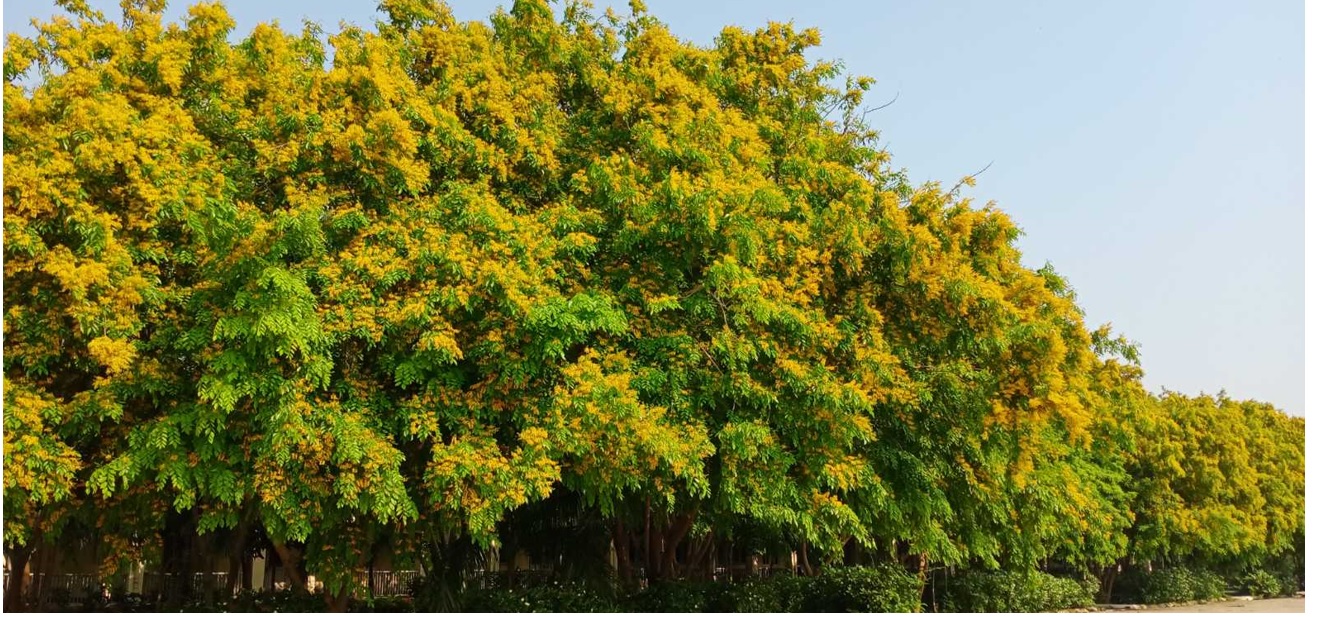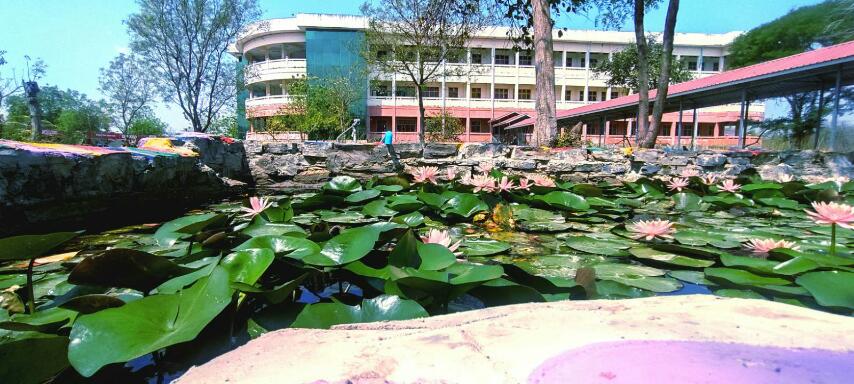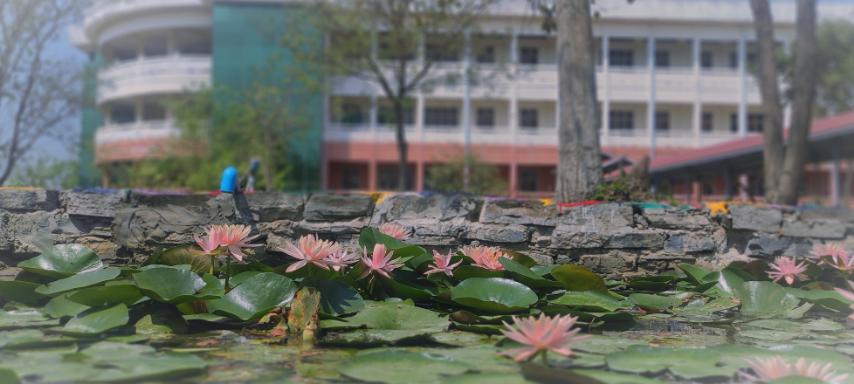 IMG-1f53085327d1e73200cc1d7a93491da1-V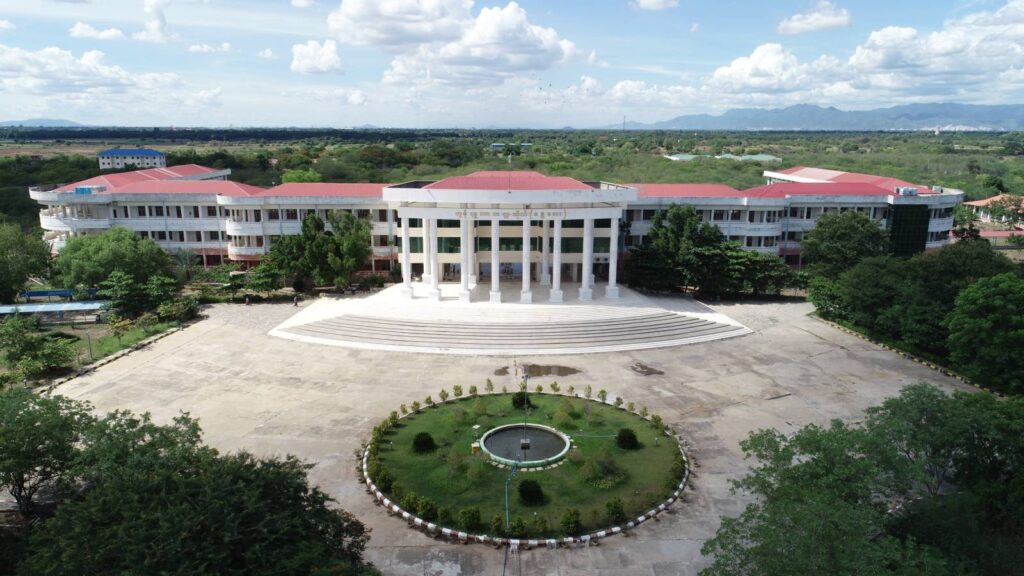 Foundation Date and History
The University of Computer Studies (Mandalay) is located near Taoh Village in Sintkaing Township, Kyaukse District, Mandalay Region. It is (2.6) Miles for from Yangon-Mandalay High Way Road. The total area of the university is (143.18) acres.
To create conducive environment for quality academic and research oriented undergraduate and postgraduate education in computer technology
1 .To impart high quality professional training at the postgraduate and undergraduate level.
2. To teach moral and ethical values, and interpersonal skills to the students.